We do the research to bring you
premium health care products at your fingertips.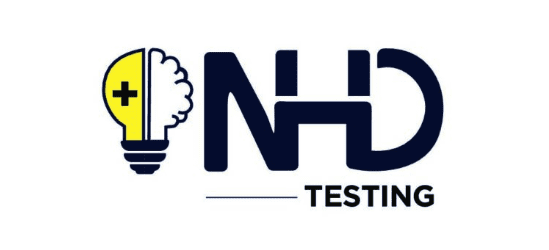 Whether as a departure requirement or simply for peace of mind, we facilitate access to the latest COVID-19 testing methods that are professional, accurate, and discrete. Book now and have your test arranged to guarantee the most convenient experience. To date, we've screened over 40,000 patients.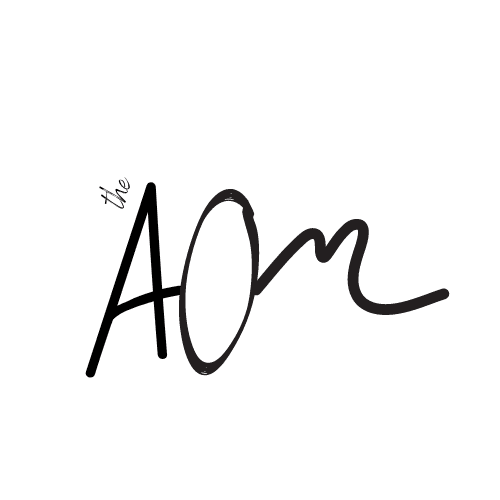 Concierge advanced health, wellness and beauty, on-demand, coming to you – wherever you are. IV Therapy, Massage Therapy, Botox, Facials, Hormone Therapy, Wellness Visits, Telehealth, Medical Tests, Covid Tests and more!